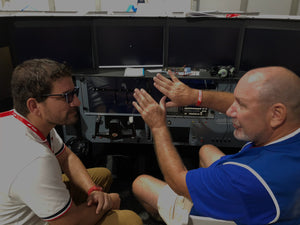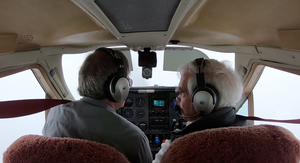 SIMULATION MISSIONS
EAST COAST IFR EXPERIENCE
Doug Stewart shares best practices from New England to Florida, and back.
View the Introductory Trailer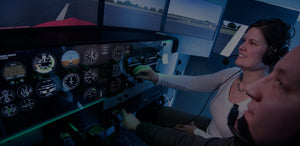 Best in class scenario-based simulation training from the Pilot Proficiency Center at AirVenture coming to a simulator near you.  Proven mission exercises and scenarios available for you to fly on Redbird aviation training devices at over 130 flight training centers in the USA.  Stay current, build proficiency and earn FAA WINGS Advanced Flight Credit.  Find a Flight Training Center near you, download your Pilot Kit and start briefing today.  This is EAA Proficiency365™.  EAA members please click here.
---
0 products
Sorry, there are no products in this collection.